Corporate
OPAŞ AUTOMOTIVE
Platinum spark plugs, capacitors, spark plug wire sets, distributor caps, rotor arms, have been produced in our own facilities since 1974 and offered to the aftermarket with 100% quality control and testing.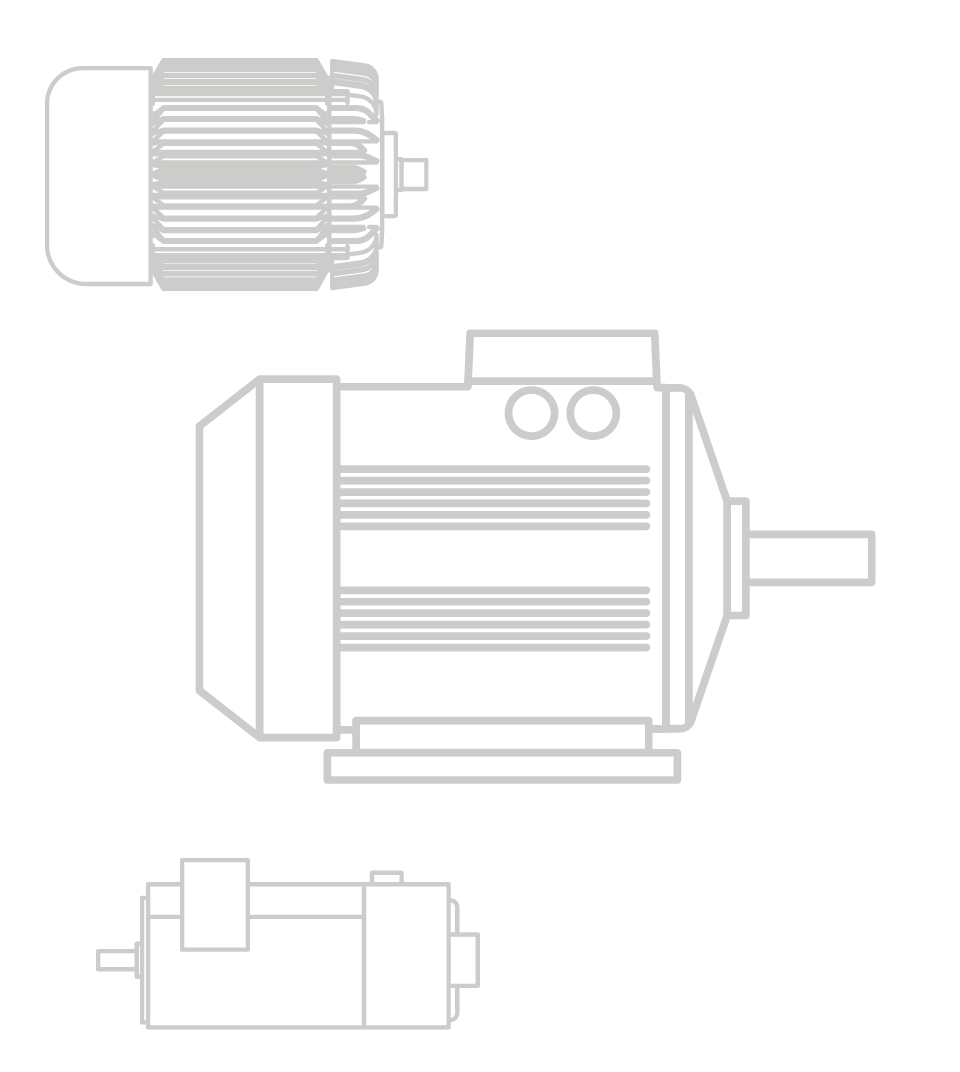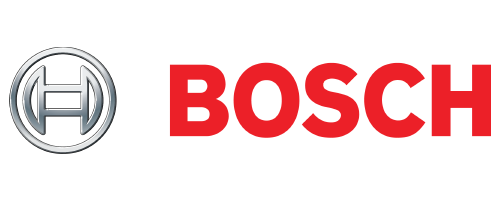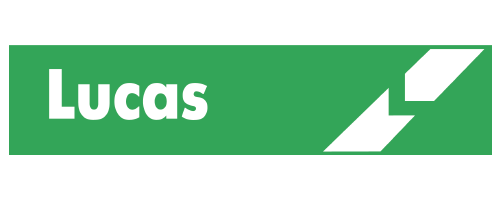 Organizations We Are Members Of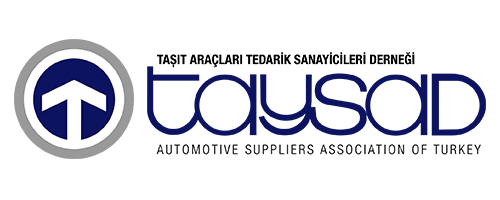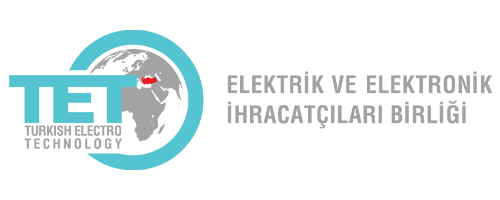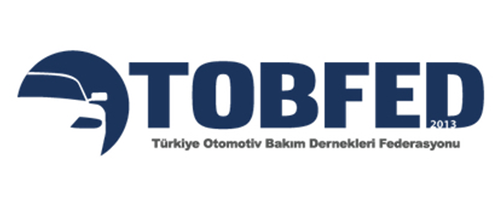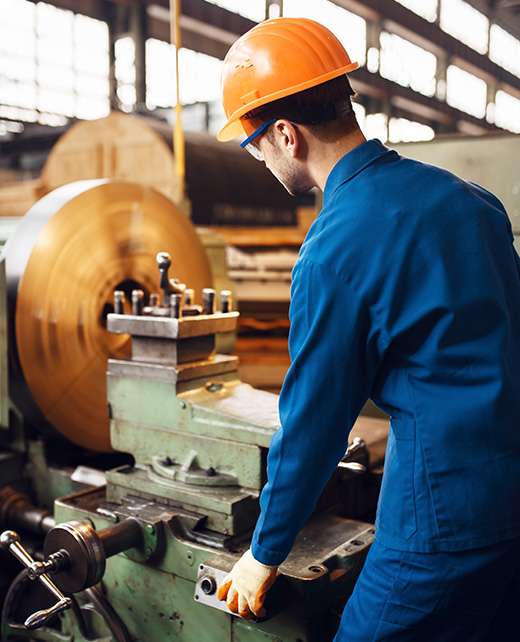 We always prioritize customer satisfaction.
OPAŞ AUTOMOTIVE
Our Quality Management Philosophy
To support continuous improvement in quality, we review technological capabilities and workflow.
01.

Recognizing the importance of quality and its high significance in achieving superior performance in the industry by meeting customer demands.
02.

Reviewing overall production and business processes, conducting periodic inspections to identify and prevent potential errors and problems.
UP-TO-DATE INFORMATION
BLOG
° IATF 16949 Belgesini Ocak 2024 de Bureau Veritas 'tan  almayı planlıyoruz.